Get Paid to Learn Financial Literacy
NSCCU has partnered with Zogo to make learning fun and provide financial knowledge to all.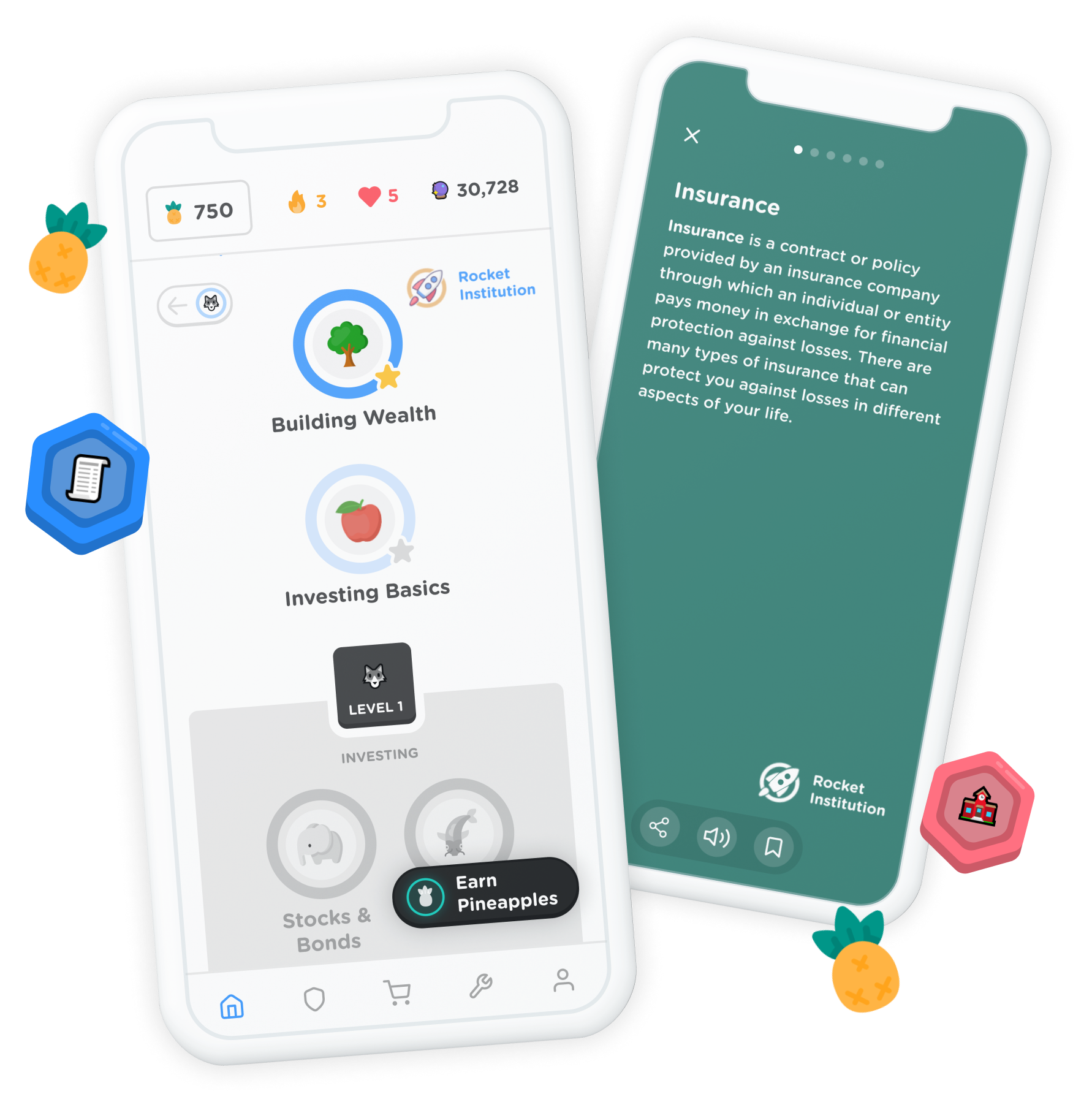 Complete bite-sized lessons on finance and earn rewards. When you engage with the educational modules, you earn virtual Pineapples which can be exchanged in the Marketplace for gift cards, charity donations and more.
The 700+ professionally verified educational modules deliver information in a clear and compelling way so you can feel confident in your newfound knowledge.
Download the Zogo app from the App Store or Google Play and enter the access code NORTHSTAR.